Design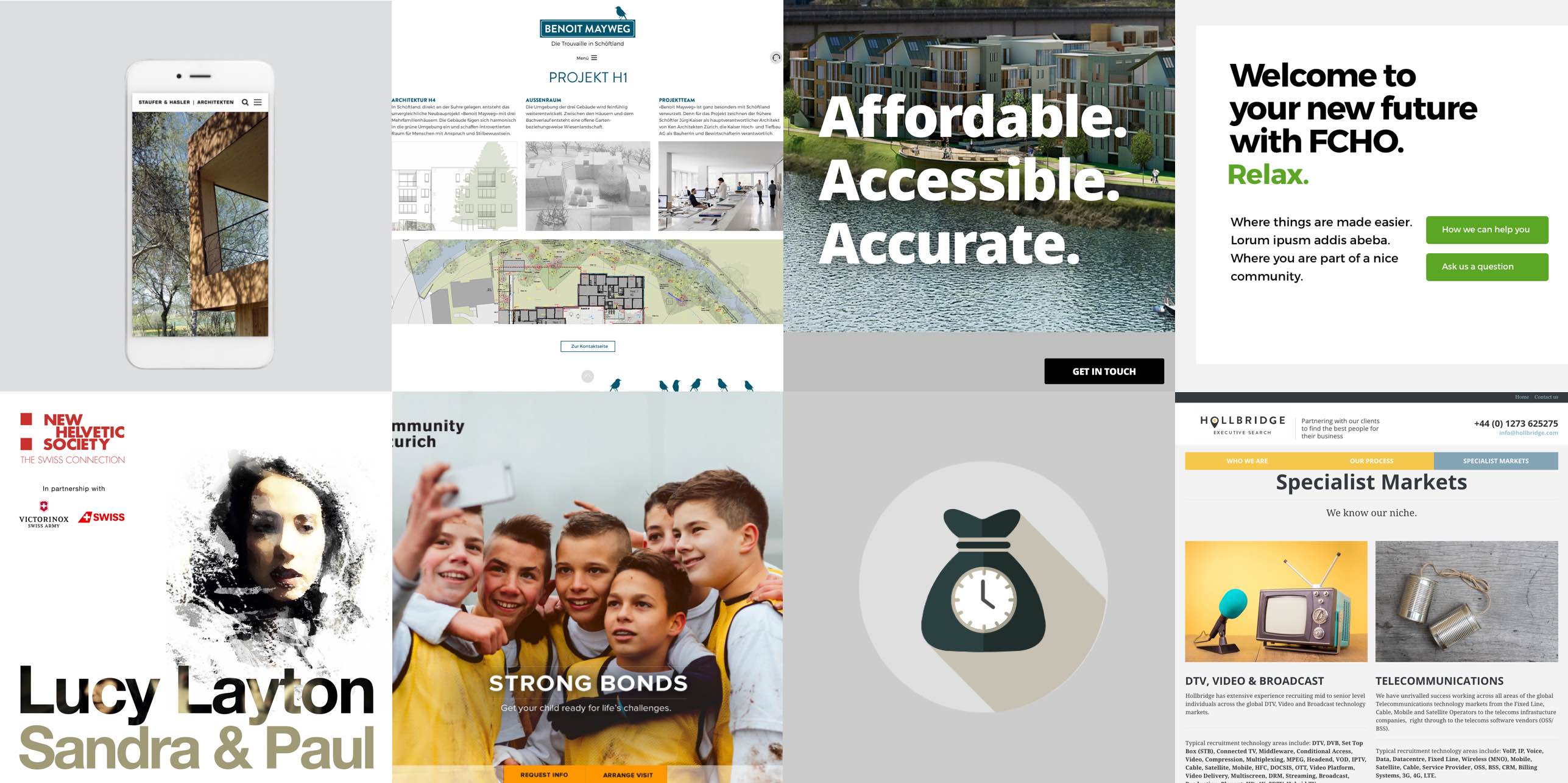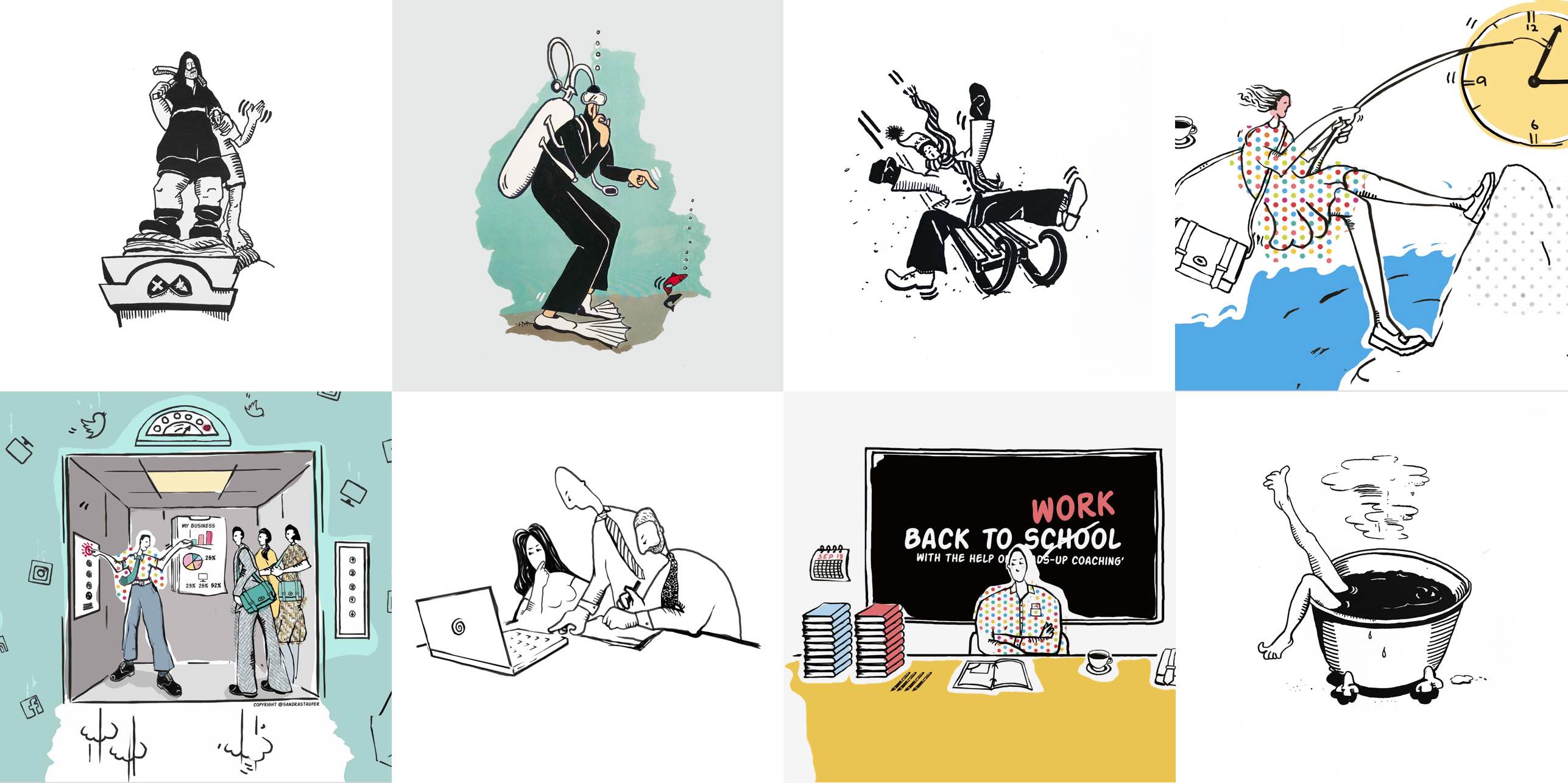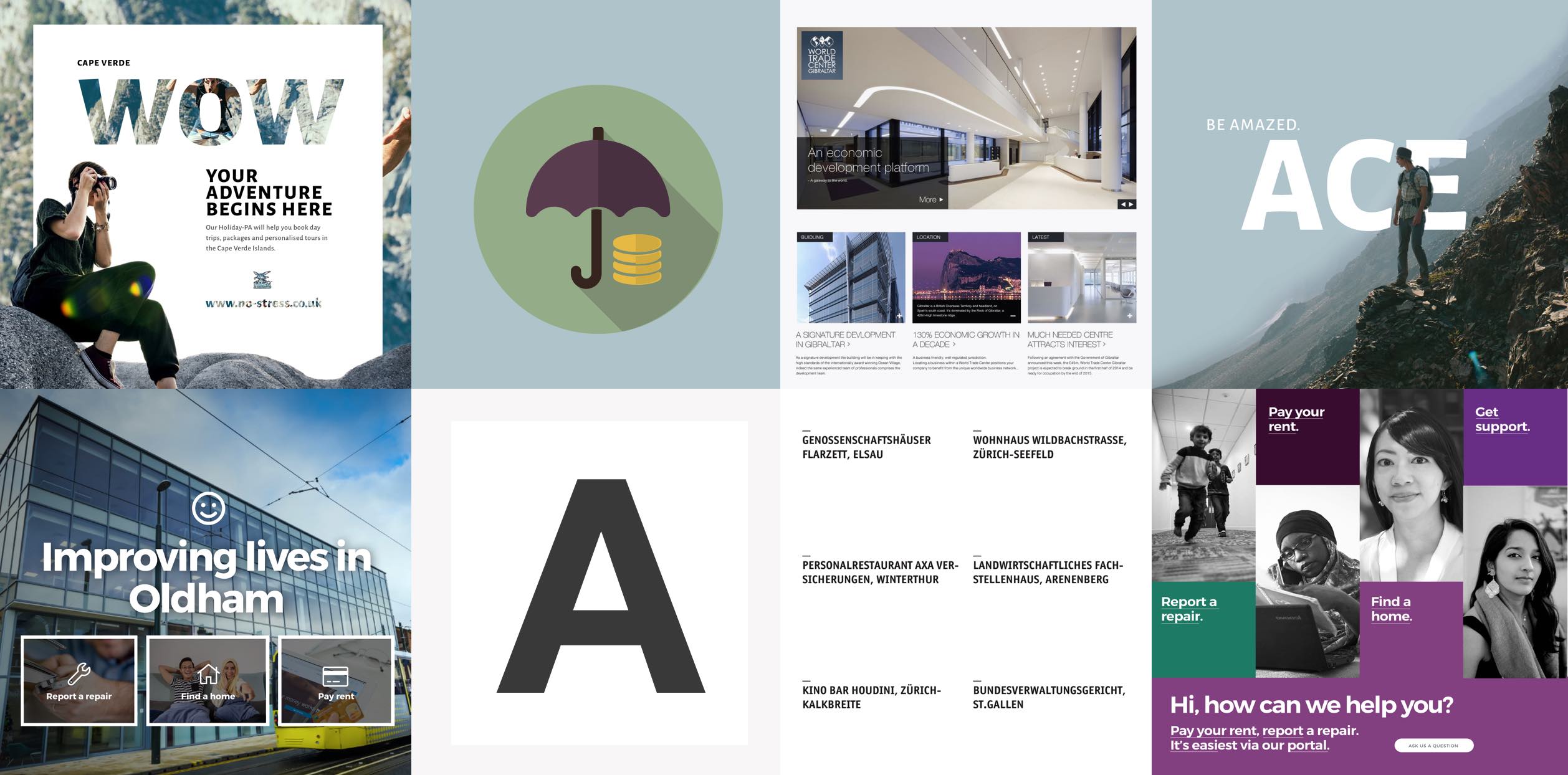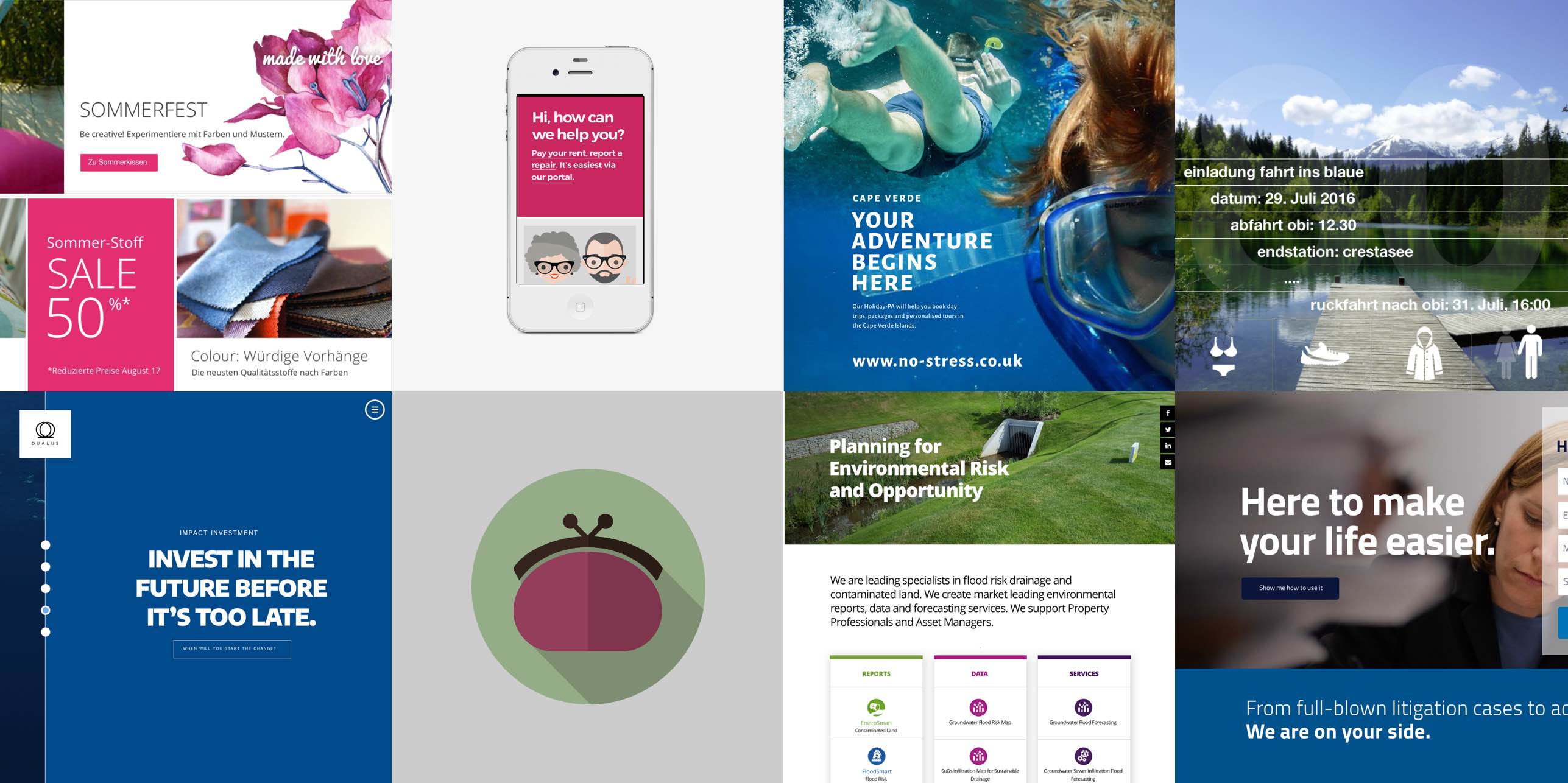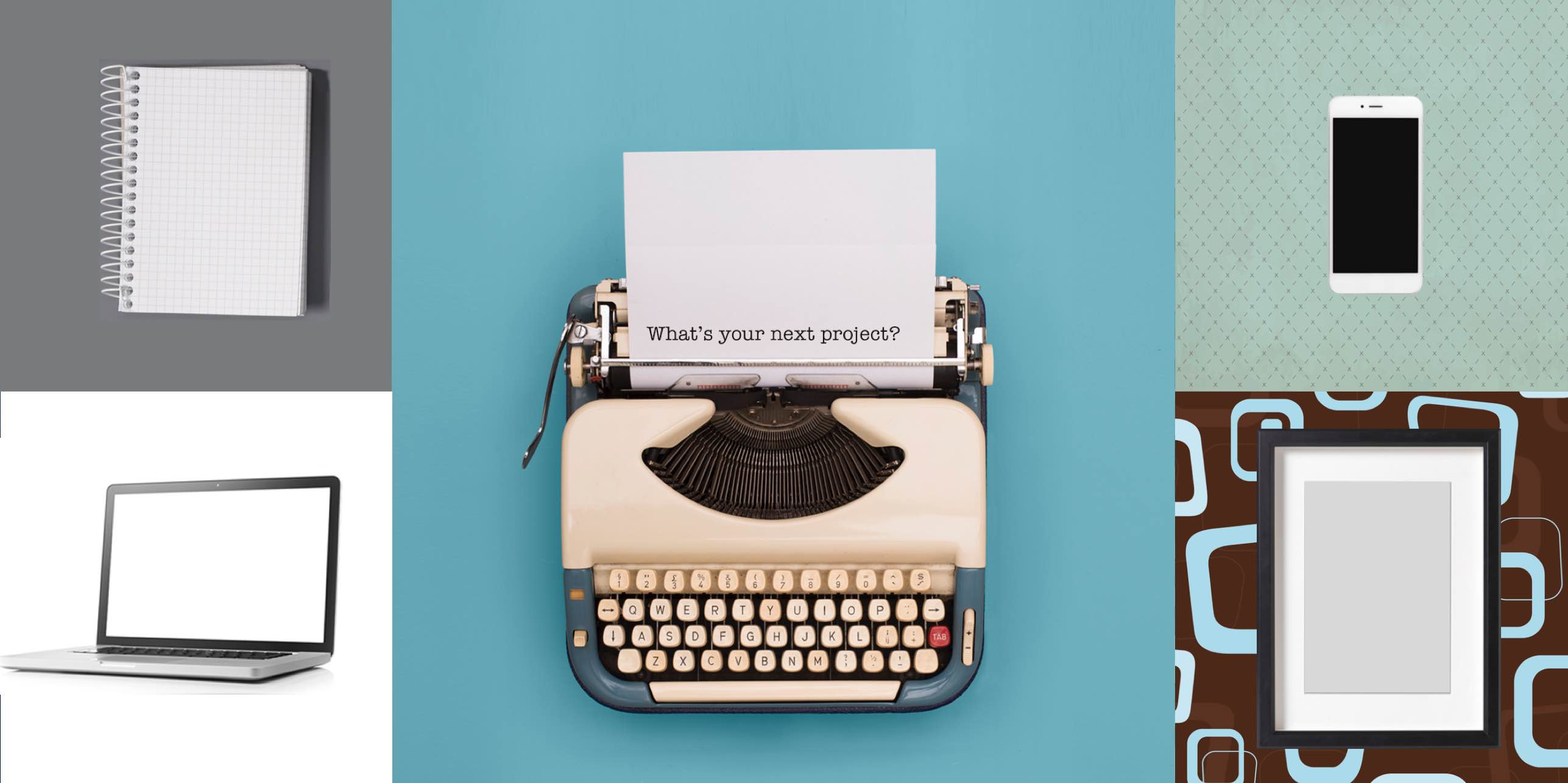 Intelligent user-focused work for people who appreciate the value of great design.
We offer user-centred interaction design, typography, visual communications and illustrations. Our main focus is on maintaining our passion for  design standards whilst always thinking of the users and their interaction.
We work direct or design for agencies across the UK and Switzerland.
"Design is a funny word. Some people think design means how it looks. but, of course, if you dig deeper, it's how it really works."
Steve Jobs