Product illustration and user-centred design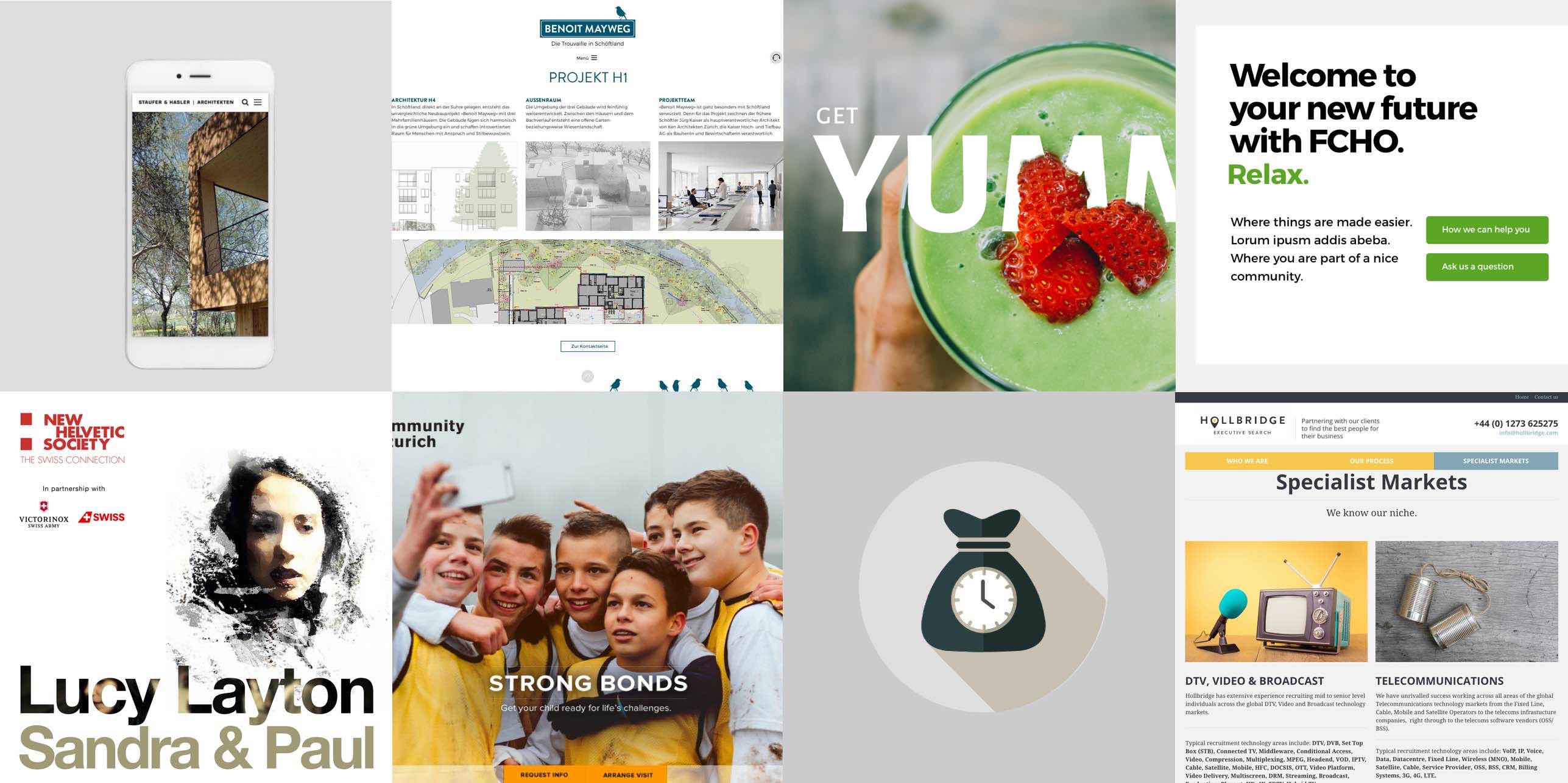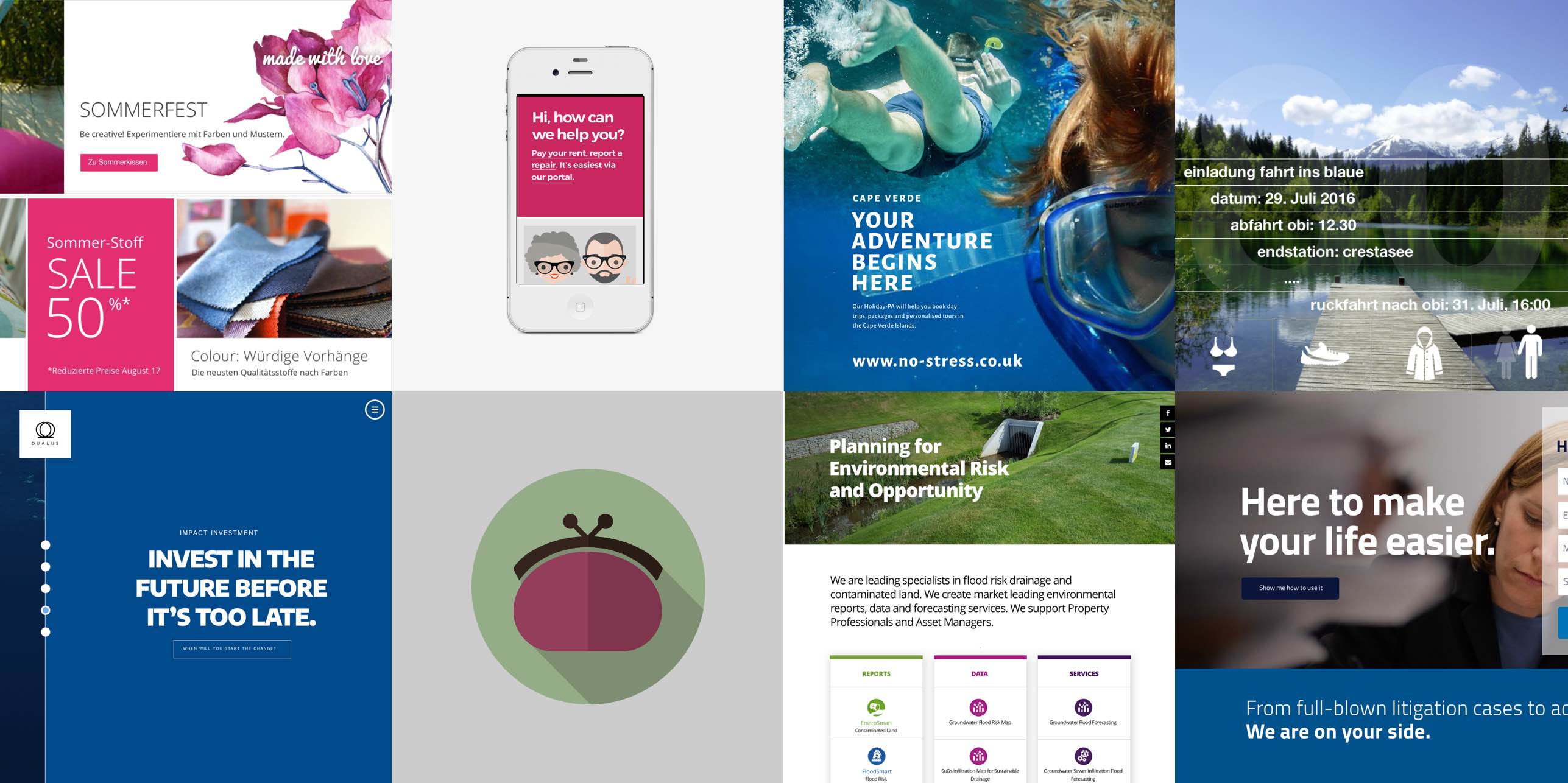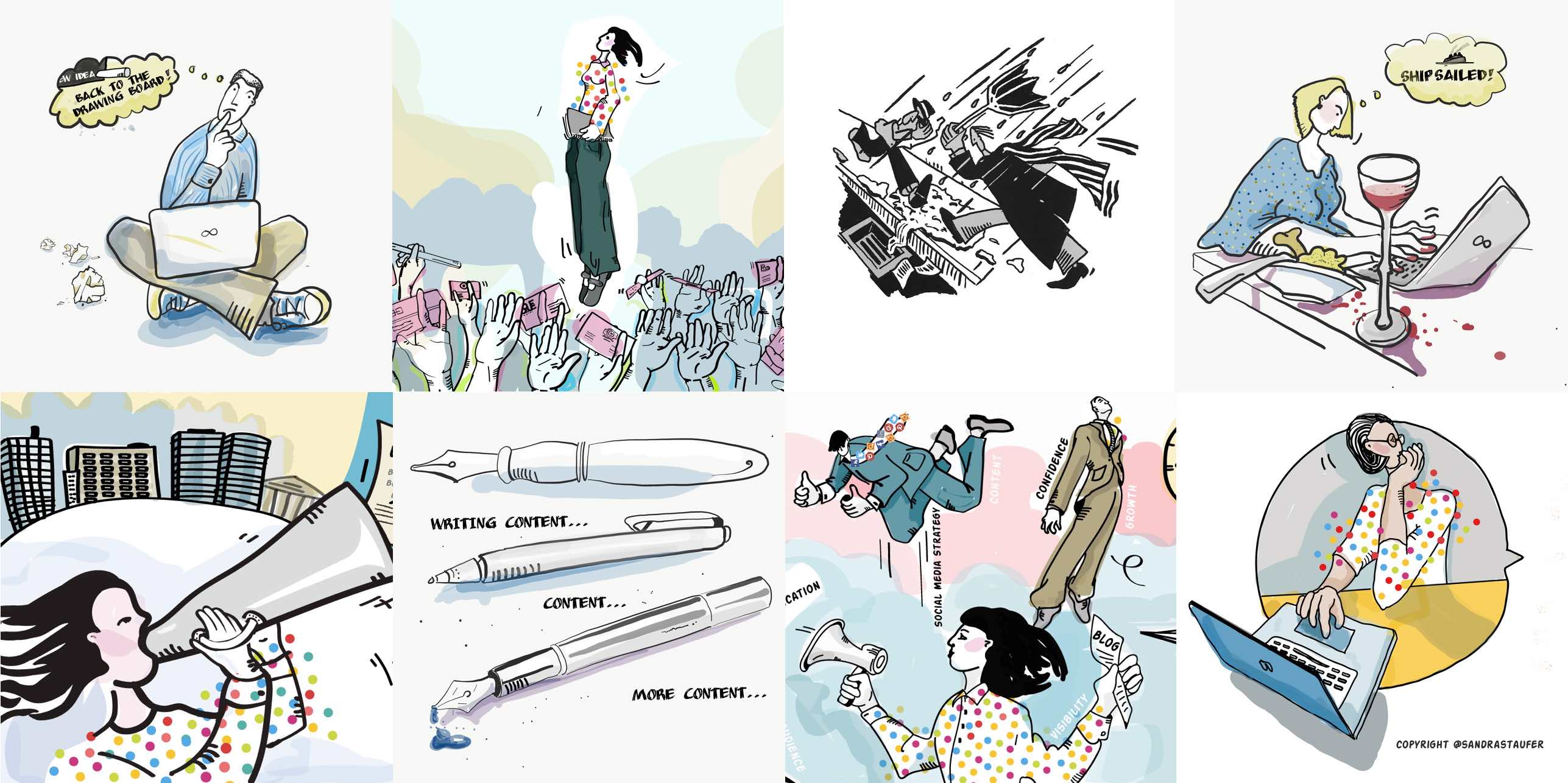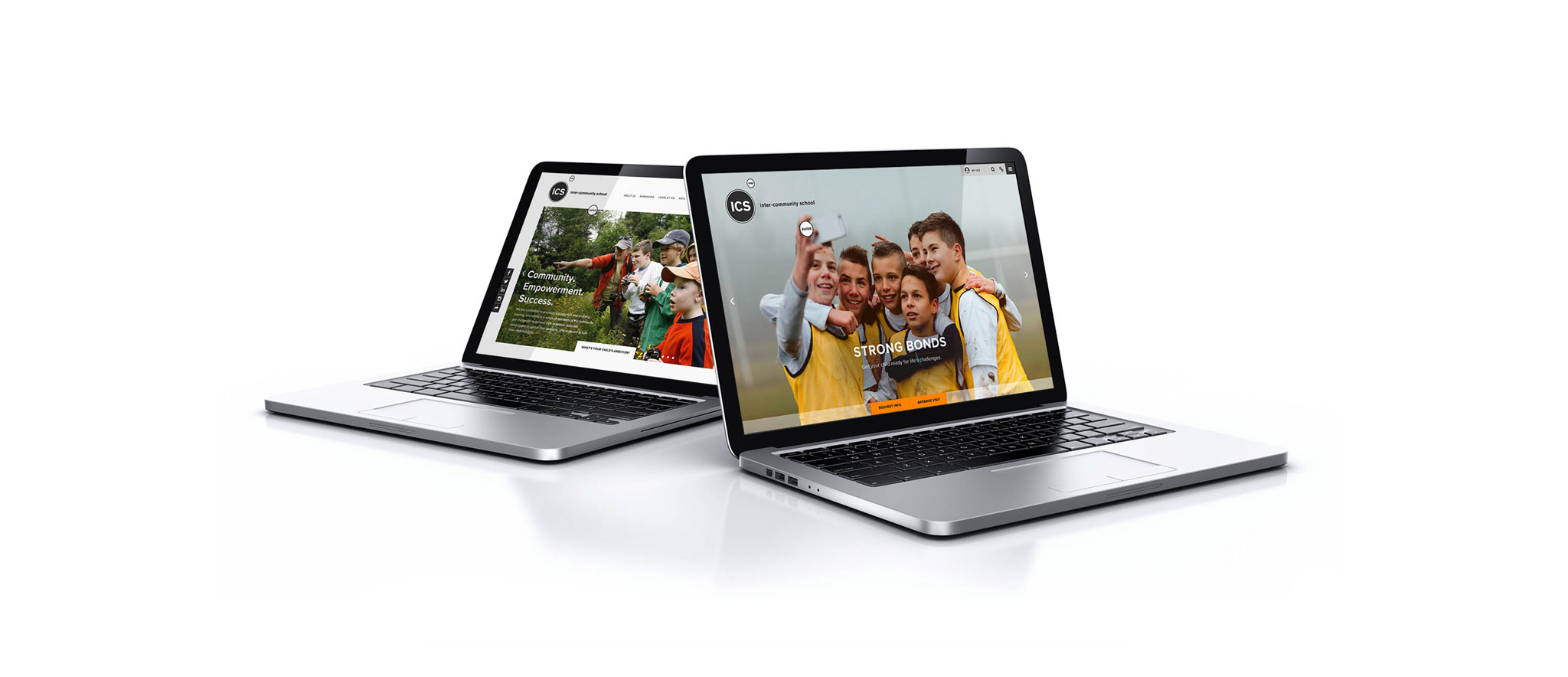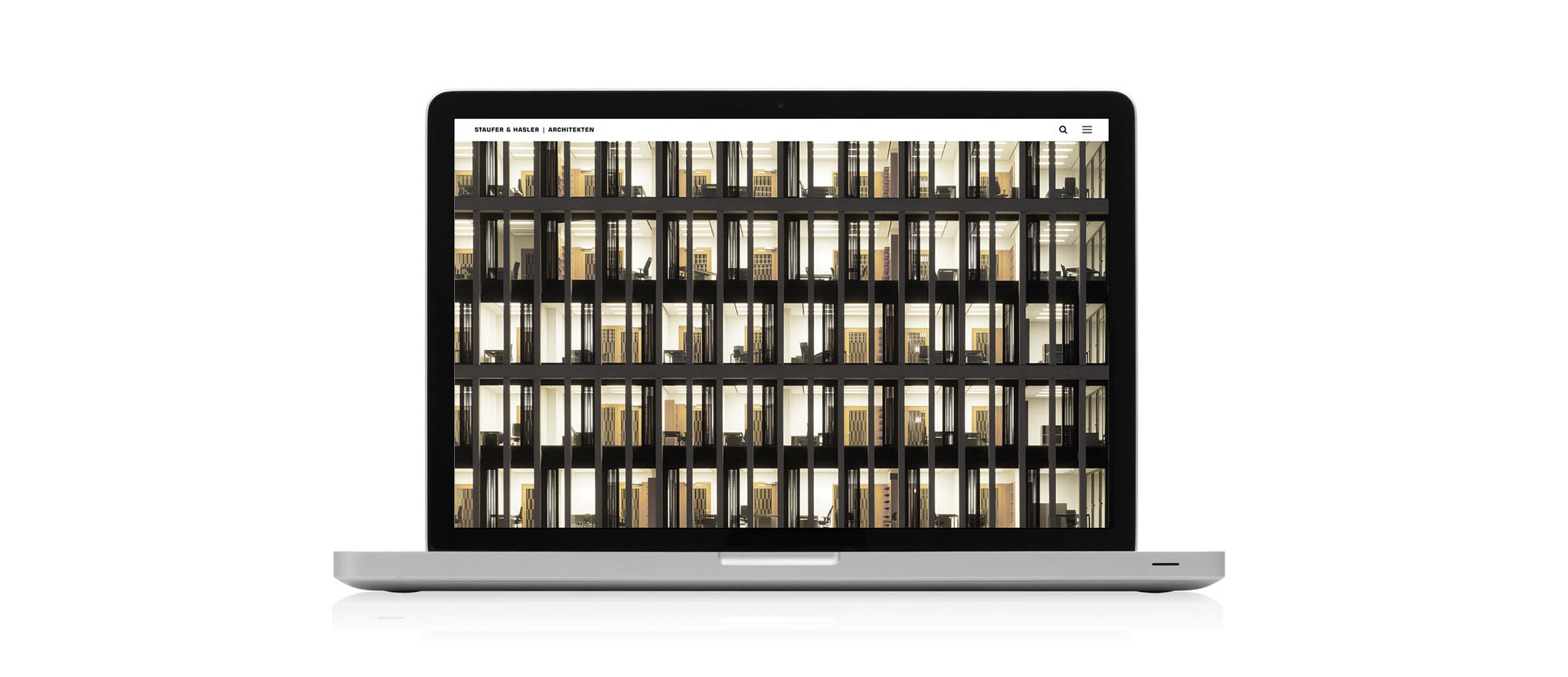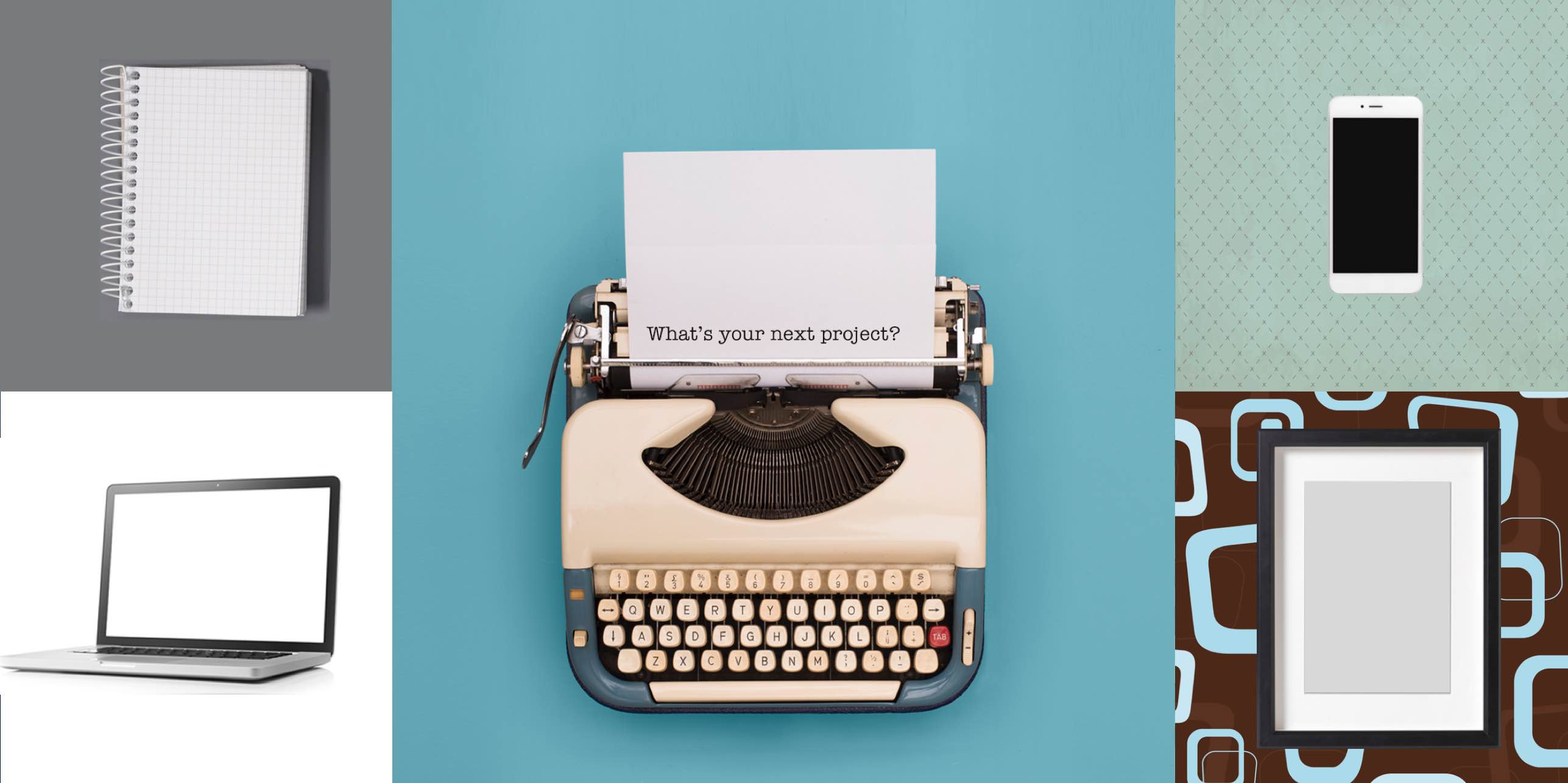 Bespoke product illustrations and user-centred design to communicate your story better.
We are a Brighton boutique agency offering businesses bespoke illustrations and user-focused design to communicate their story. This helps them stand out from the crowd through a recognisable and distinctive brand. It helps speed up understanding of their product or services.
Product illustrations add a human touch to the user experience and communicate complex ideas in a simplified, attractive way. Bespoke illustrations add value to presentations, marketing and websites and help convey the message that a company cares about its brand.
Speciality sectors: Businesses and agencies, Housing Associations, UX design agencies.
"Design is a funny word. Some people think design means how it looks. but, of course, if you dig deeper, it's how it really works."
Steve Jobs